Medical Cannabis Conference
$89.00
Medical Cannabis Conference
Recording Now Available for Purchase
Brought to you by Society of Cannabis Clinicians & The ReLeaf Institute
Date: September 2, 2023
Location: UCLA
Neuroscience Research Building (NRB)
635 Charles E Young Drive South
Los Angeles, CA 90095
This clinical cannabis conference was the first national conference hosted by the Society of Cannabis Clinicians and featured authors of the SCC Clinical Training Curriculum. Purchase the recording below to hear directly from world-renowned cannabis experts who have combined decades of experience utilizing medical cannabis in their diverse patient populations.
Meet the speakers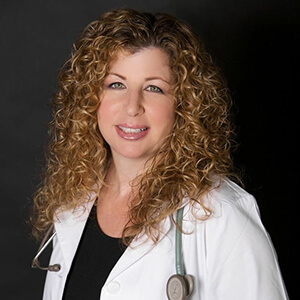 Bonni Goldstein, MD
Dilara K. Üsküp, Ph.D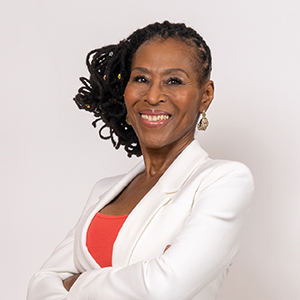 Genester Wilson-King, MD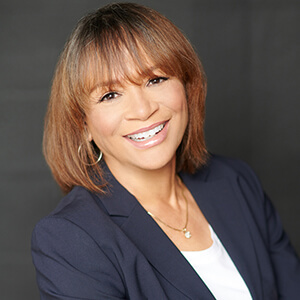 Patricia Frye, MD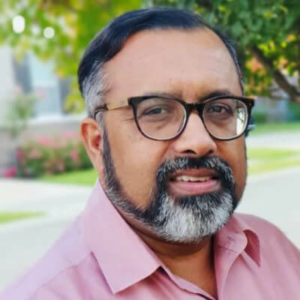 Reji T. Varghese, MBC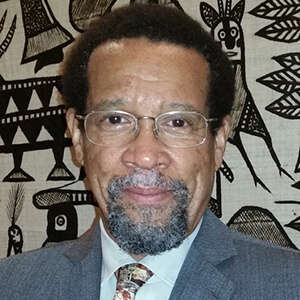 Stephen Robinson, MD, MPH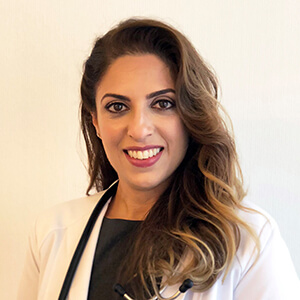 Sherry Yafai, MD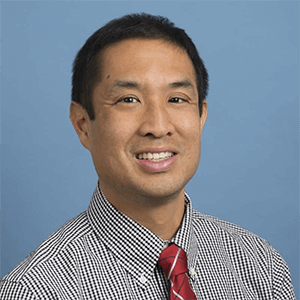 Timothy W. Fong, MD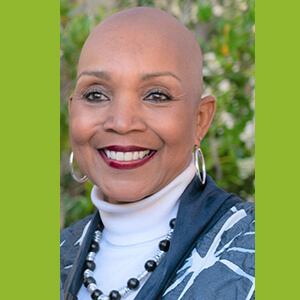 Imani Brown, PhD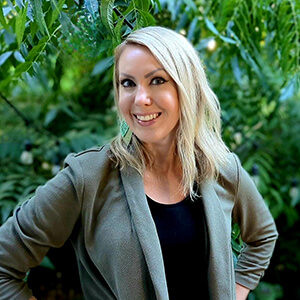 Jacqueline Campion
At the conclusion of this activity our learners will be able to:
Recommend cannabis appropriately as a treatment method for various medical issues
Define cannabis use disorder, help prevent it, and manage patients appropriately who have it
Design practice policies and procedures to stay in compliance with all county and state requirements
Practice social equity in dealing with patients in the cannabis market
Recording Now Available for Purchase
Supported By
This program is supported by an independent medical education grant from Jazz Pharmaceuticals.
BECOME A MEMBER
Connect with healthcare professionals around the globe to get the most up-to-date medical cannabis information.
TAKE OUR COURSES
The curriculum brings hands-on practical guidance on how to develop personalized treatment regimens and more.